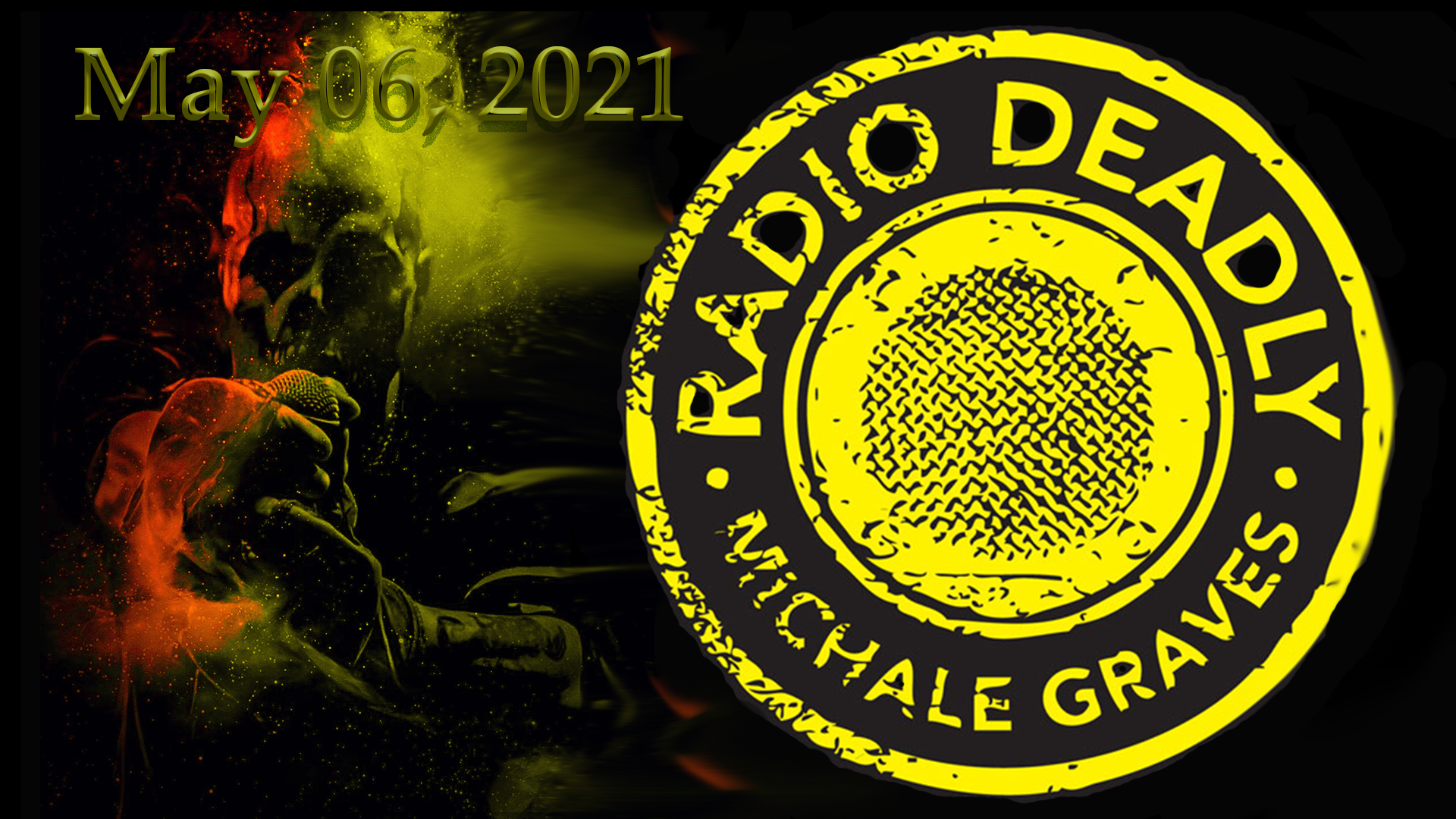 Ep10: The Brotherhood of Conservative Artists w/ Sabo
Jam-packed episode today. Michale Graves addresses the recent trending story involving his predecessor in The Misfits, the iconic Glenn Danzig, speaking out against "woke bullshit." Radio Deadly meets an art legend: conservative street artist Sabo, who talks about his works and gives up the dirt on the current state of the art world.

Graves preforms "The House" and shares exclusive footage of a live acoustic performance of "Descending Angel" from Brazil.

Michale Graves will return every Thursday with a Generation X attitude, punk politics, talk and opinion.

Use Promo Code: GRAVES

Send any questions, comments, or hate mail to RadioDeadly@gmail.com

Follow Michale on Parler @OfficialMichaleGraves

Follow Michale on Twitter @RadioDeadly

OfficialMichaleGraves.com for more.
May 06th, 2021