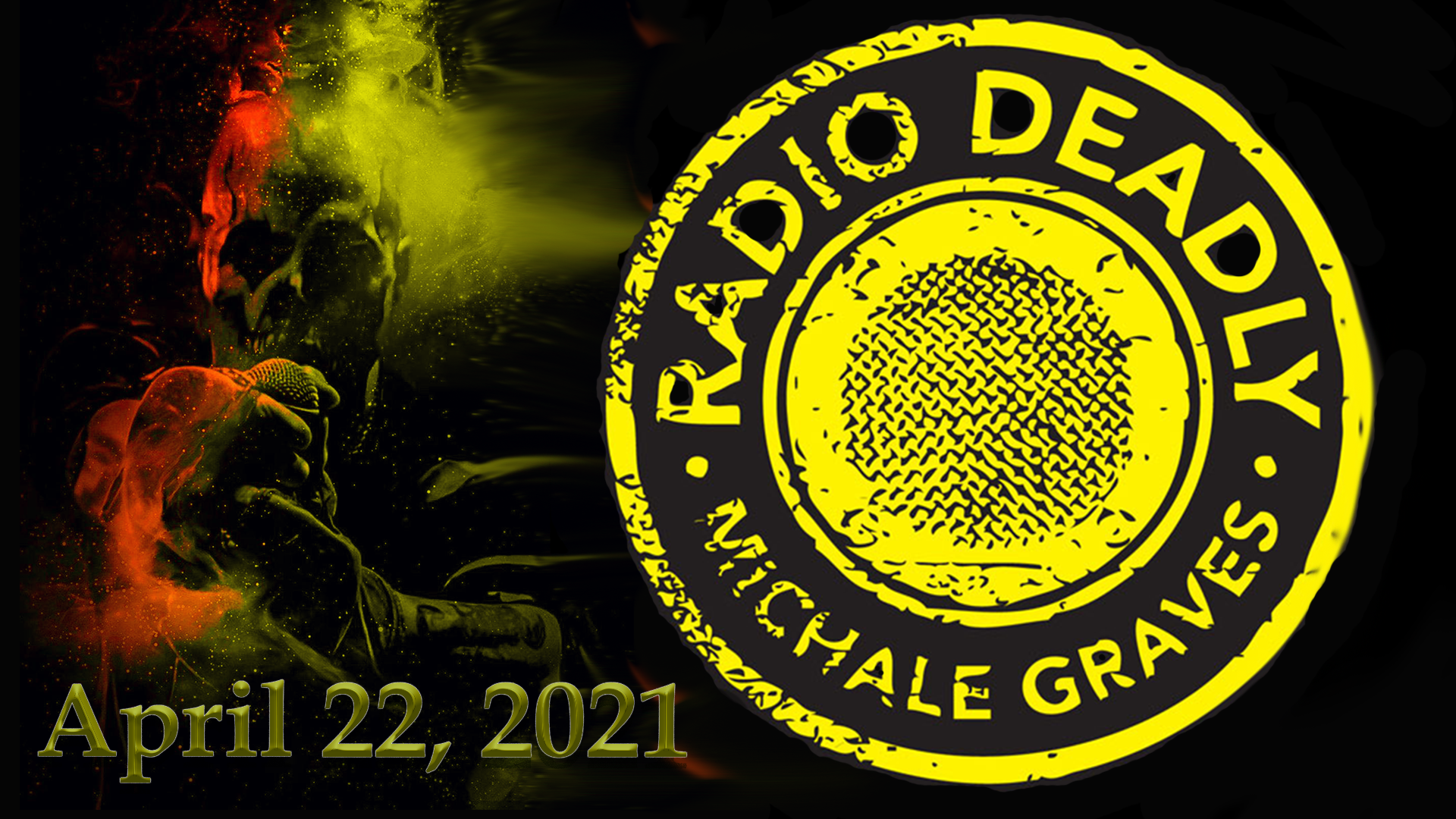 POST-LAW, POST-TRUTH
The Punk Rock Preacher is back also with Pawl and Arturo to unpack the news stories from the past week involving the police, as they try to wrap their heads around what this country has become since last year. The boys comment on the Derek Chauvin verdict and what it means that far-left groups are able to get away with railroading police officers who are trying to do their jobs, bullying the country, and explore what it must be like to be a cop in 2021. Also, the Antifa mugshot roast.

Graves shares vocal rehearsals of "American Prayer" and Brian Wilson's "Love and Mercy."

Michale Graves will return every Thursday with a Generation X attitude, punk politics, talk and opinion.

Use Promo Code: GRAVES

Send any questions, comments, or hate mail to RadioDeadly@gmail.com

Follow Michale on Parler @OfficialMichaleGraves

Follow Michale on Twitter @RadioDeadly

OfficialMichaleGraves.com for more.
Apr 23rd, 2021