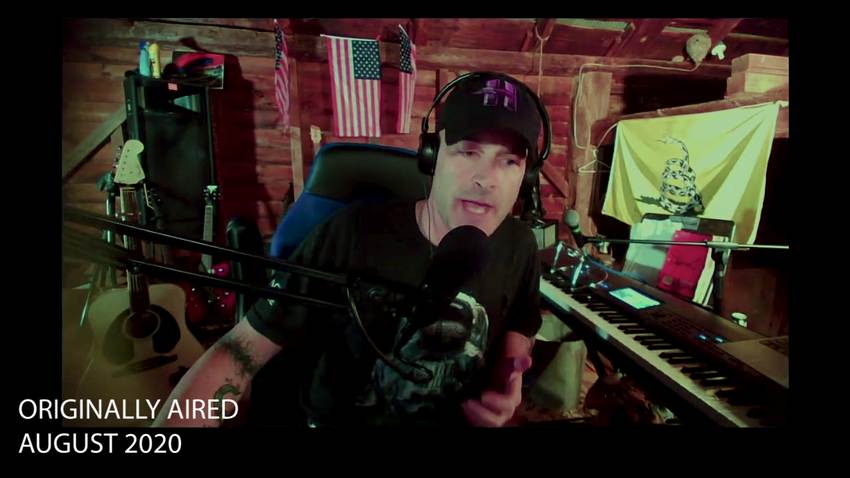 RADIO DEADLY - BONUS THROWBACK EPISODE: Knives Out
Michale Graves is fired up! This episode was recorded over 6 months ago when Michale's controversy just began. He directly responds to posts from his bandmates and fans who turned on him after he was slandered in the media and deplatformed. No guests, and no producers; this is just one man with a microphone fighting back.


Michale Graves will return every Thursday with a Generation X attitude, punk politics, talk and opinion.

Use Promo Code: GRAVES

Send any questions, comments, or hate mail to RadioDeadly@gmail.com

Follow Michale on Parler @OfficialMichaleGraves

Follow Michale on Twitter @RadioDeadly

OfficialMichaleGraves.com for more.
Mar 22nd, 2021