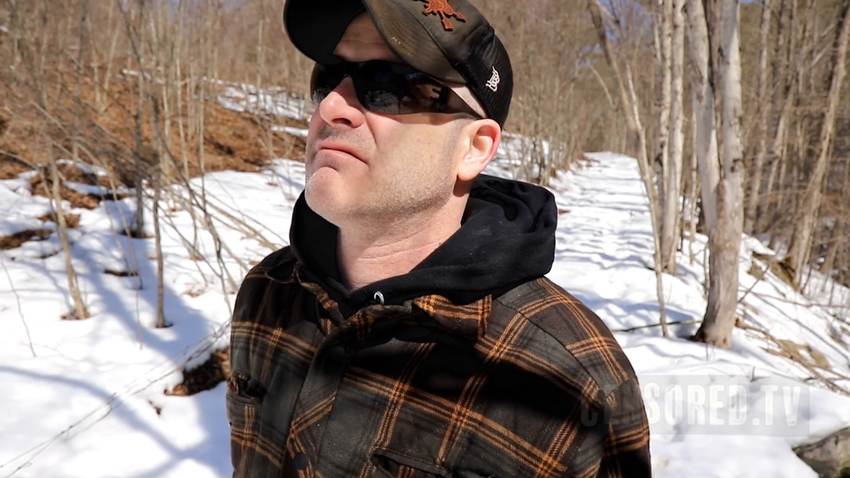 RADIO DEADLY - Ep2: THE BALLAD OF MICHALE GRAVES
From the woods in the Catskills; Michale unpacks the historical connection of punk rock and conservatives. He dives into his own past, the end of the road with the Misfits, and moments that changed his life. Graves also explores his relationship with the West Memphis 3 and his own spirituality. The fox claims another bird. Plenty of music featured along the way!

Michale Graves will return every Thursday with a Generation X attitude, punk politics, talk and opinion.

Use Promo Code: GRAVES

Send any questions, comments, or hate mail to RadioDeadly@gmail.com

Follow Michale on Parler @OfficialMichaleGraves

Follow Michale on Twitter @RadioDeadly

OfficialMichaleGraves.com for more.
Mar 11th, 2021