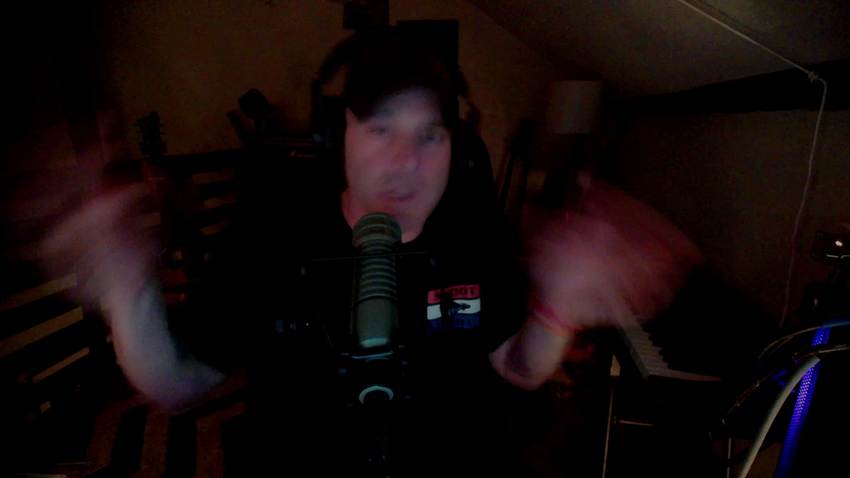 RADIO DEADLY - Ep4: ROTTEN TO THE CORE
Michale talks about how evil creeps into all of our lives, the DIY spirit, and the role of belief. Graves also gives a multi-part behind-the-scenes look at the writing sessions for "Worlds Collide." We also ask why there don't seem to be extensive investigations into Antifa and BLM, as well as explore what we're really facing by going up against the system. Plus: Wilson for President 2012.

Michale Graves will return every Thursday with a Generation X attitude, punk politics, talk and opinion.

Use Promo Code: GRAVES

Send any questions, comments, or hate mail to RadioDeadly@gmail.com

Follow Michale on Parler @OfficialMichaleGraves

Follow Michale on Twitter @RadioDeadly

OfficialMichaleGraves.com for more.
Mar 25th, 2021