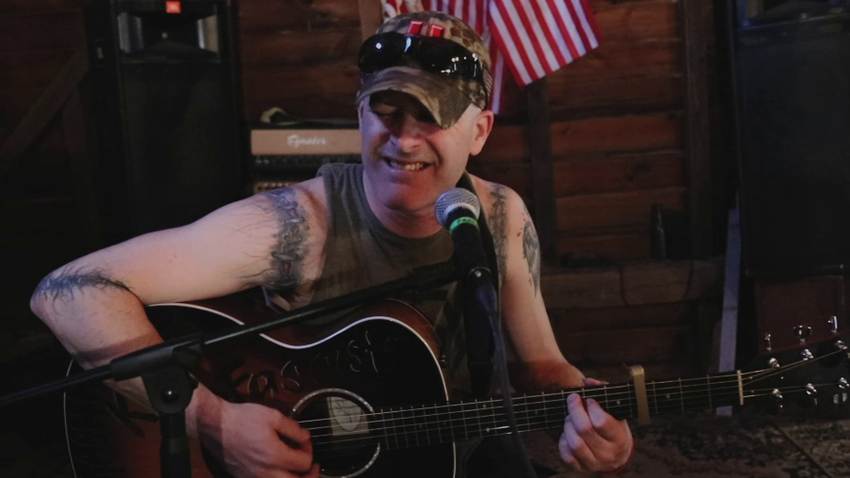 RADIO DEADLY - Ep6: STUCK IN THIS WORLD
On a very special episode of Radio Deadly, Michale experiments with puppet therapy as he introduces his new friend "Grimple Graves." Michale directly replied to Soph about her recent biblical discussion and plays a new live song "Ghost." Graves gets into mummy talk and discusses recent censorship by Spotify's misinformation policy. Did Moby get asked by the government to spread the word about the Russian hoax? Graves touches on Joe Biden's Easter message, as well as Taylor Swift's new woke message, before playing the songs called "All the Troubles" and "I Can Feel Heaven" live from the barn. Tune in next week for our Peter Steele tribute show.


Michale Graves will return every Thursday with a Generation X attitude, punk politics, talk and opinion.

Use Promo Code: GRAVES

Send any questions, comments, or hate mail to RadioDeadly@gmail.com

Follow Michale on Parler @OfficialMichaleGraves

Follow Michale on Twitter @RadioDeadly

OfficialMichaleGraves.com for more.
Apr 08th, 2021