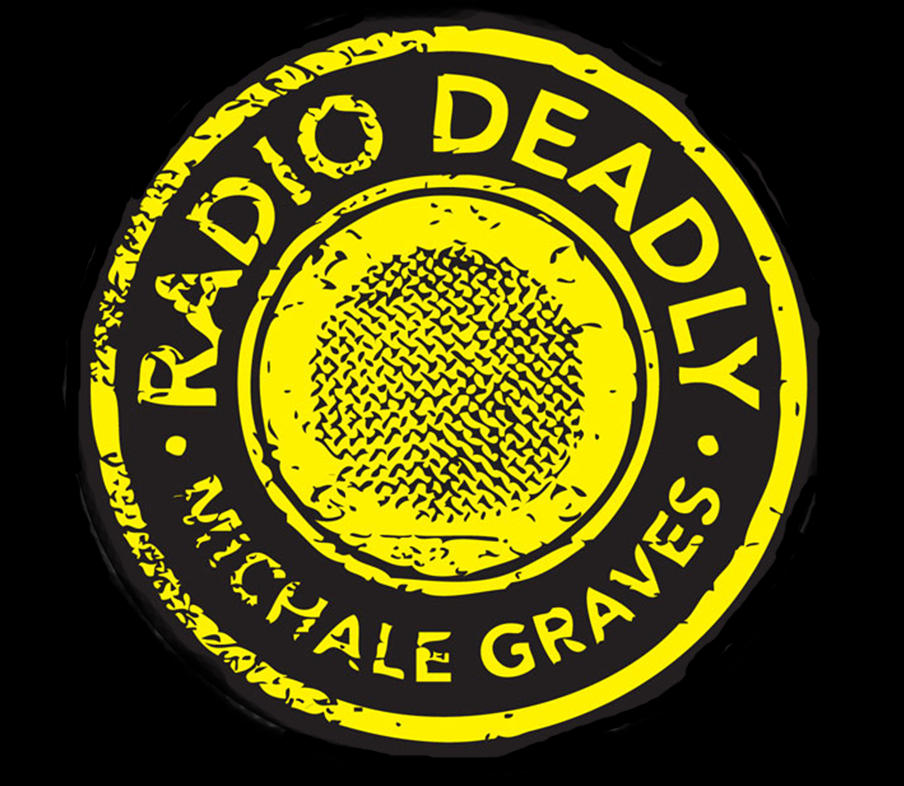 RADIO DEADLY - Ep5: MICHALE'S CAPITOL HILL BLOW BY BLOW
Big show this week. Michale Graves reveals that he was an eyewitness to the Capitol Hill riots on January 6th. Graves, along with his manager Arturo Santaella, have signed legally binding affidavits and may be called as witnesses for the defense for some of the people accused of "organizing" the demonstration. Michale, Arturo, and Pawl Bazile reviewed the video and unpack the events of that afternoon, before comparing the footage to recent Antifa riots.

Michale also goes over the recent article he is featured in on Reuters on the subject of January 6th, and speaks with Tim Hafer from Hafers Gunsmithing in Hagerstown,MD.

Michale Graves will return every Thursday with a Generation X attitude, punk politics, talk and opinion.

Use Promo Code: GRAVES

Send any questions, comments, or hate mail to RadioDeadly@gmail.com

Follow Michale on Parler @OfficialMichaleGraves

Follow Michale on Twitter @RadioDeadly

OfficialMichaleGraves.com for more.
Apr 01st, 2021