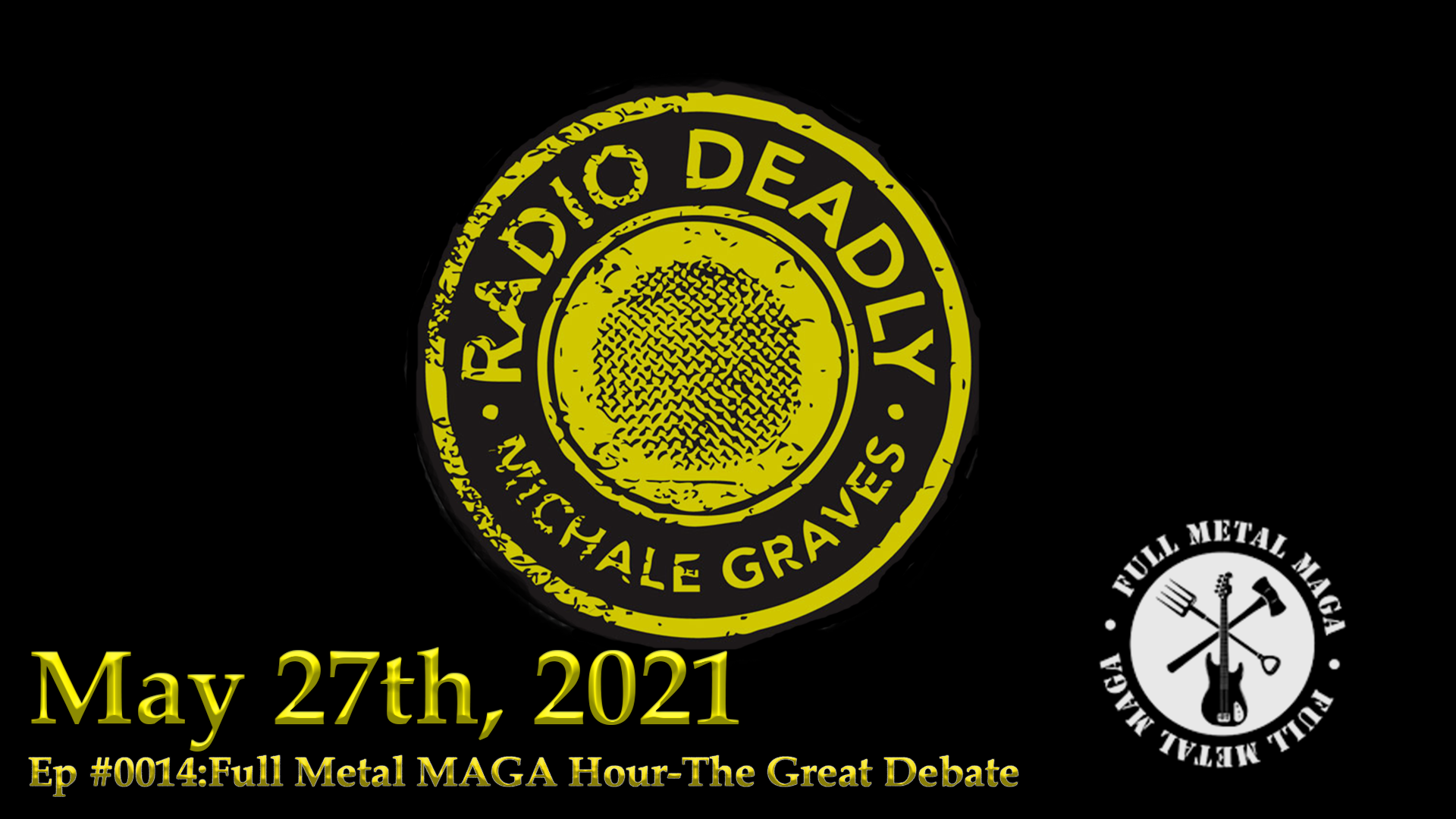 The Radio Deadly Show Ep 0014: Full Metal MAGA-The Great Debate
Frank Cavanaugh joins Michale Graves to discuss Robert Barnes and Nick Fuentes debate on Israel/Palestine. Topics also include 'Woke' Culture and the artificial reality society seems stuck in.

The Radio deadly Show with Michale Graves
Generation X attitude, punk politics, talk, music and opinion.

Use Promo Code: GRAVES

Send any questions, comments, or hate mail to RadioDeadly@gmail.com

Follow Michale on Twitter @RadioDeadly
Facebook@Graves1119
Instagram @therealmichalegraves

OfficialMichaleGraves.com for more.
May 27th, 2021