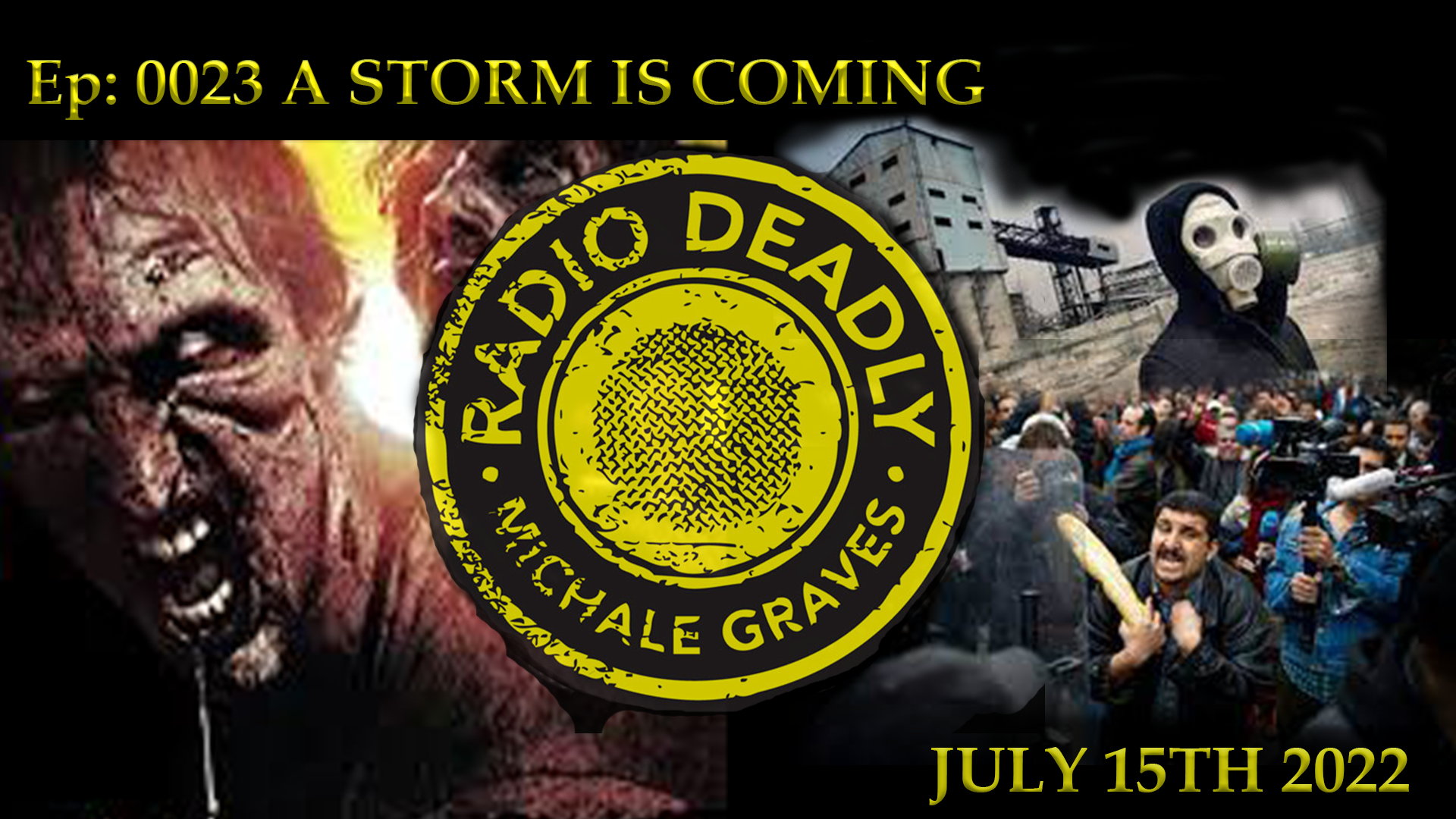 The Radio Deadly Show Ep 0023: A Storm Is Coming
Michale delivers a message that struggles to be positive. A new season of authoritarianism and control is being ushered in under the guise of COIVD 19 and America has been lost. The cancer of globalism and the continuation of the Nazi plan has metastasized within all of the arteries of our society that keeps us together. Graves urges a path of preparedness to survive a very grim and certain future.

'The Gravediggers Union Hour' finds the guys talking about skinheads of the 90's at Misfits shows and the terrible trouble they always seem to bring. 'Woke' movies vs 'Red Pilled' movies and the messages imbedded in all forms of entertainment and pop culture to form what the controllers want reality to be is discussed.
Jul 15th, 2021