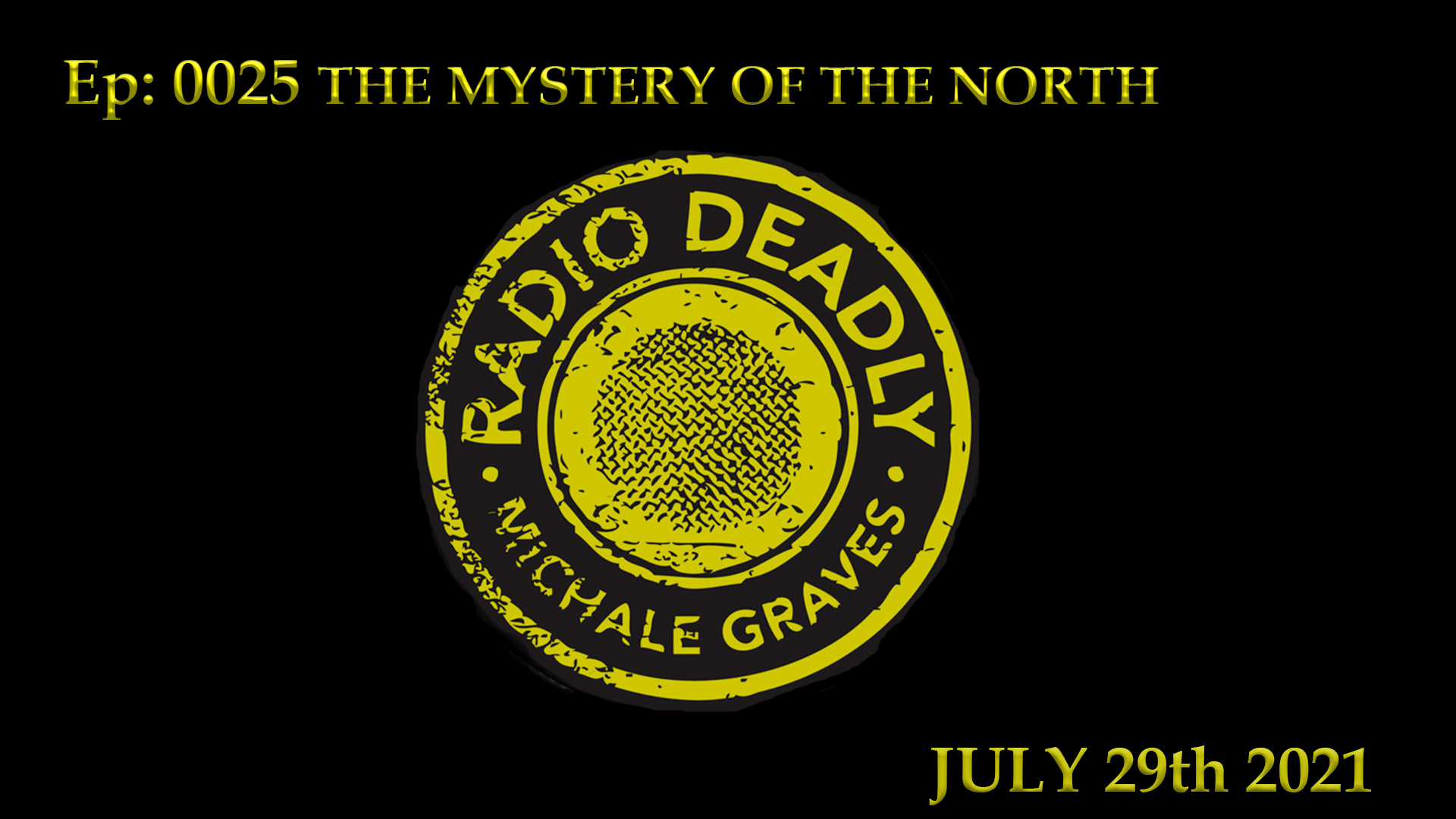 The Radio Deadly Show Ep 0025: The Mystery Of The North
Michale Graves performs three (3) of his original songs on this episode. Zombie, Mystery Of The North and Ghost.
Strangely, Michale intros each song he plays by connecting the dots of the Global-Elites' plan to capture, control, coerce and kill using COVID-19 as cover .

It is not a hard crime to solve.

Will we ever figure out The Mystery Of The North ?
Jul 29th, 2021